Resources for Students
Do you have students asking you for career advice? Let us help you. The Career Development Center offers everything from one-on-one counseling to group workshops. We offer assistance with résumé writing, interviewing skills, career advising, and more!
Like us on Facebook to get the updates on workshop location changes (if any), the latest on internships, and current job opportunities.
Drop-in Assistance for Career Questions
Do you need:
Ideas for where to find an internship or a job?
A quick review of your résumé?
A couple of interview pointers?
Drop by the Career Development Center, located in West 140, between 10 a.m. and 2 p.m., Monday through Thursday for quick assistance with your career questions. No appointment needed.
Free Career Workshops — Spring Semester 2014
There are currently no upcoming workshops. Check again later when we announce workshops for next semester!
Career Advice Videos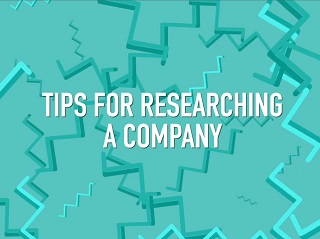 7 Tips for Researching Companies
CareerSpots.com © 2015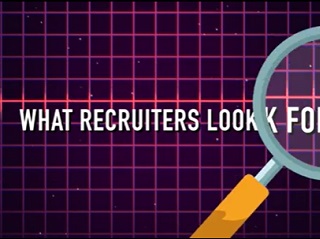 What Recruiters Look For
CareerSpots.com © 2015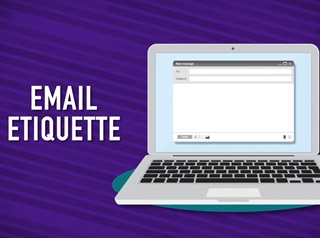 Email Etiquette
CareerSpots.com © 2015