Finding Full- and Part-time Jobs
General Job Search Sites
Sites such as WorkSource/Washington, CareerBuilder, and Indeed (our personal favorite) collect a huge number of openings and reach a wide audience, but they can receive thousands of applications for posted positions. Use them as part of your strategy, but don't limit your search to these alone. Set up automatic e-mail alerts with these sites to automate your search and help you sort through the postings more efficiently.
Social Media
Like us on Facebook, follow us on Twitter, and bookmark our Tumblr blog. When we hear about great opportunities for WSU Tri-Cities students, we post them on our social media sites first. While you're at it, create a LinkedIn account and do some professional networking online. LinkedIn is used extensively by professional recruiters, and it has a powerful built-in job posting and search feature.
CougLink Job Search Database
Find local, national, and international opportunities through CougLink. This is an exclusive job database that only Cougs have access to.
Company or Organization Websites
Find employers that interest you online and use their websites to research available opportunities. Look for links called "Careers," "Work for Us," "Employment," or "Human Resources." Many times, jobs posted on company websites donít make it out onto general job search sites like CareerBuilder or Indeed, so it's worth bookmarking your favorite companies and checking in often. Find employers in your desired location, at WorkSource/Washington.
Professional Associations
These are groups of like-minded professionals in one field or industry. You can use professional associations for industry information, networking and jobs postings. Many professional organizations offer free or cut-rate memberships to students. Locate professional organizations through speaking with professors or professionals in your field. Use online directories of professional organizations or search by major to start exploring.
Let Us Help
Let us help you build your strategy. Request a Career Advising appointment, or just drop-in during the designated hours. We can help you devise a focused and effective approach to your job search. Be sure to check out our career workshops for the inside scoop on the latest and greatest job search strategies.
Career Advice Videos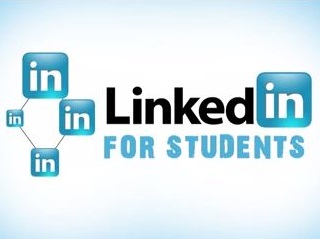 Why Be LinkedIn
CareerSpots.com © 2015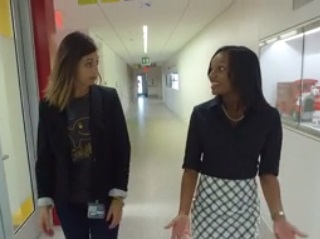 Informational Interviews
CareerSpots.com © 2015