Events
Take advantage of opportunities to explore potential career paths, build your network, and identify career opportunities.
Check out our Calendar for a complete list of upcoming events and workshops.
Career Workshops
Career Development Center workshops are available to students on a variety of subjects including: résumés, cover letters, interview skills, choosing a major, managing your online presence and many more. Our staff is also available for presentations and workshops for your class or group.
There are currently no upcoming workshops. Check again later when we announce workshops for next semester!
WSU Tri-Cities Career Fair
Every year, the Career Development Center organizes a major Career Fair on the WSU Tri-Cities campus. Typically, we will bring in over 60 employers — everything from small local businesses and non-profits to large international corporations and government agencies. It's a highly effective opportunity to expand your professional network, learn about exciting career paths, and discover job openings in your field of interest.
Other Career Fairs and Events
If you're able to travel outside the Tri-Cities, there are a number of excellent Career Fairs around the State that are worth investigating. Searching for jobs and internships is a numbers game; the more employers you meet, the better chances you'll have of landing that dream job. So get out there and start shaking some hands!
Off-Campus Career Fairs (Education)
AAEE's JOB FAIR
American Association for Employment in Education
ALASKA
Alaska Teacher Placement
MONTANA
University of Montana Multi-State Educators' Career Fair
OREGON
Oregon Professional Educator Fair
WASHINGTON
Washington Educator Career Fairs
Career Advice Videos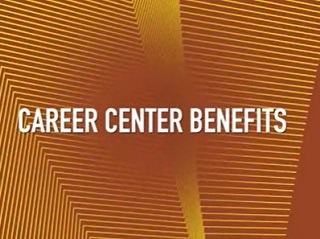 Career Center Benefits
CareerSpots.com © 2015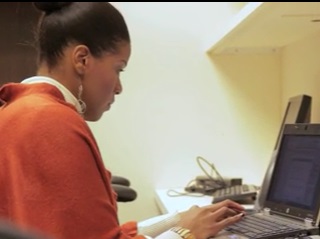 Building a Portfolio
CareerSpots.com © 2015