Career Options
Whether you are not yet sure which major to take or and unsure what to do with your major, our Career Advising staff can provide free assistance to help create your next steps toward career success.
Explore different career paths and learn how to prepare for a successful career in your area of interest.
For more detailed information on a career options, see "Occupation Search" at onetonline.org/. Here you can learn about typical work tasks, required knowledge and skills, wages, projected job openings and more.
Not sure which major to take?
See our Career Advising staff to take free, online career assessments and then meet for a confidential review of career options that best match your interests and skills. Drop-in or make an appointment to get started.
Not sure what to do with your major?
Some majors donít have direct career paths or offer many career options such as majors in DTC, English, General Business, History, Humanities, Science, and Social Sciences. Check out career options above or meet with our Career Advising staff to narrow your search, learn how to develop additional relevant experience, and create a career strategy to help you get your desired job after graduation.
Career Advice Videos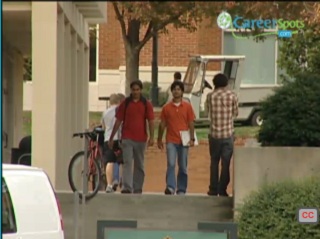 Who Am I
CareerSpots.com © 2015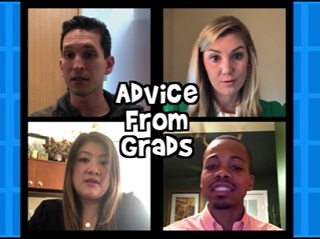 Advice from Graduates
CareerSpots.com © 2015