Discover your future path
Career Discovery Day provides an opportunity for university students to connect with companies and not-for-profit organizations to learn about career opportunities, seek internship and job candidates, and expand their connections with WSU students and faculty members.
Many college students have a limited awareness of career options. Graduates with bachelorís degrees in general business, English, history, social sciences, education, psychology, and other fields can find rewarding careers in retail, hospitality services, tourism, insurance and financial services, automotive, and other industries where employers seek applicants with any college degree to participate in entry-level positions, management training programs, sales management and other careers.
Tuesday, March 11, 2014
Noon–4 p.m.
West Atrium
Employers: Download the 2014 registration form.
Career Advice Videos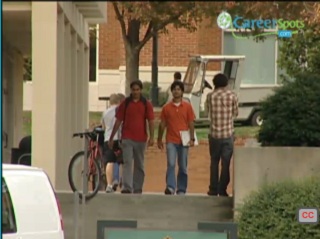 Who Am I
CareerSpots.com © 2015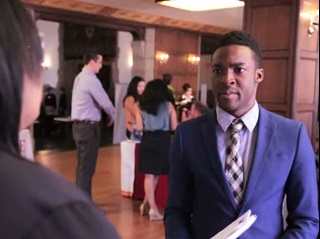 Build Your Network
CareerSpots.com © 2015